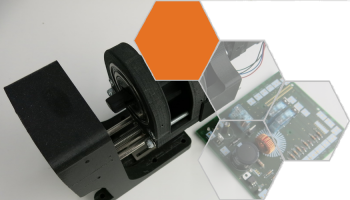 Public perception of technologies and efficient protection of the environment are crucial dependent on profound knowledge about context and correlations.
Therefore ARENUM e.V. is engaged in:
Public information on topics in energy and environment
Target group specific eEcological education, including children in school and pre-school age
Contributions to the transformation of the "Energy Region Lakeland Lusatio" into a future without open-pit browncoal mining
Thematic events, exhibitions, presentations and media briefing
Review contributions regarding regulatory guidance on different levels.