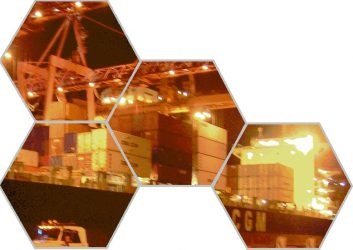 ARENUM e.V. works on: Safety and reliability of energy systems, monitoring and risk assessment of infrastructures, radiation protection and environmental analysis as well as contributions to the regional test case of the "Energy Region Lakeland Lusatia".

The activities include:
R&D on UAV-based sensor applications
Developement of QA and certification procedures for UAV systems
Assessment and implementation of standards
Dedicated sensor integration and application
Field trials, test series, optimization of UAV-VTOL systems
Training, competence improvement, technical support and consulting (in cooperation with developers and vendors)
Knowledge management
Technical risk analysis
Contributions to legistic and regulatory processes, e.g. by technical recommendations
Involvement to relevant processes to contribute to a succesful transformation of the Region "Lakeland Lusatia"
Target group oriented education programmes on issues in energy and ecology.