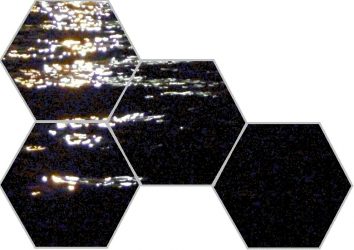 The Working Group on Future Energy and Environment - ARENUM e.V. works on sustainable energy supply based on safe and secure infrastructures.
With its "Centre on Energy and Environment Lusatia" ARENUM realizes R&D cooperations with regional, domestic and international partners from research, industry and public administration on highly mobile flexible sensor systems in the areas of environmental analysis and infrastructure monitoring. The work focuses on guidelines and recommendations for safe and robust applications considering best available technologies (BAT) and practice, standards, legal and regulatory framework.
ARENUM adresses interested public and professional target groups with dedicated events, seminars and training. One-day events on energy and environment are performed as special programme for youngsters in school and pre-school age.
The "Energy Region Lakeland Lusatia" represents as open-pit brown coalfield an excellent test case to examine innovation approaches for a region in transformation.